Pre-budget Consultations 2023-2024: Finance Minister discusses with representatives of MCCI
Representatives of the Mauritius Chamber of Commerce and Industry (MCCI) made proposals to the Minister of Finance, Economic Planning and Development, Dr Renganaden Padayachy, this afternoon, in the context of the Pre-budget Consultations 2023-2024.
In a statement following the consultative meeting, the President of the MCCI, Mrs Namita Jagarnath Hardowar, elaborated on the current challenges facing operators including inflation rate, climatic change, the impacts due to the increase in electricity tariff, and the lack of manpower.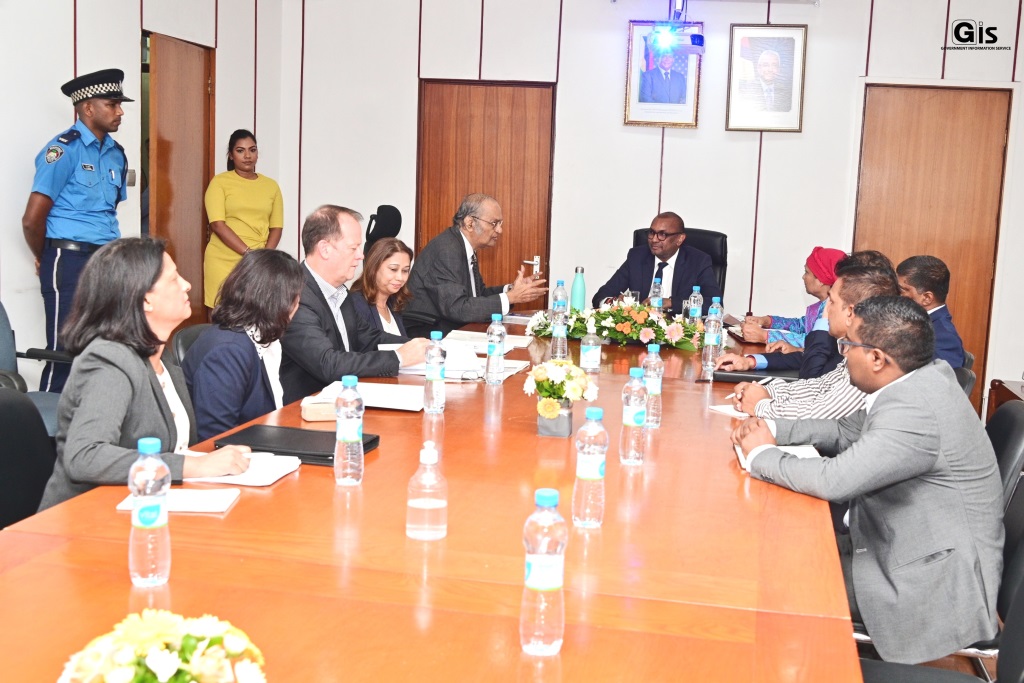 "Discussions," Mrs Hardowar emphasised, "focused on the promotion of business facilitation to enhance the ease of doing business." The need for a strategic policy for qualitative as well as quantitative human capital development was highlighted by the President of the MCCI. She further pointed out that the ageing population and the decrease in birth rate were among priorities to be considered in the Budget 2023-2024.
"Other proposals pertained to improving the competitiveness of the port so as to develop it as a distribution hub," she indicated. "The greening of the economy and the digitalisation of the public and private services are measures to be taken into consideration in the budget," she added.
Source : GIS – 24 March 2023